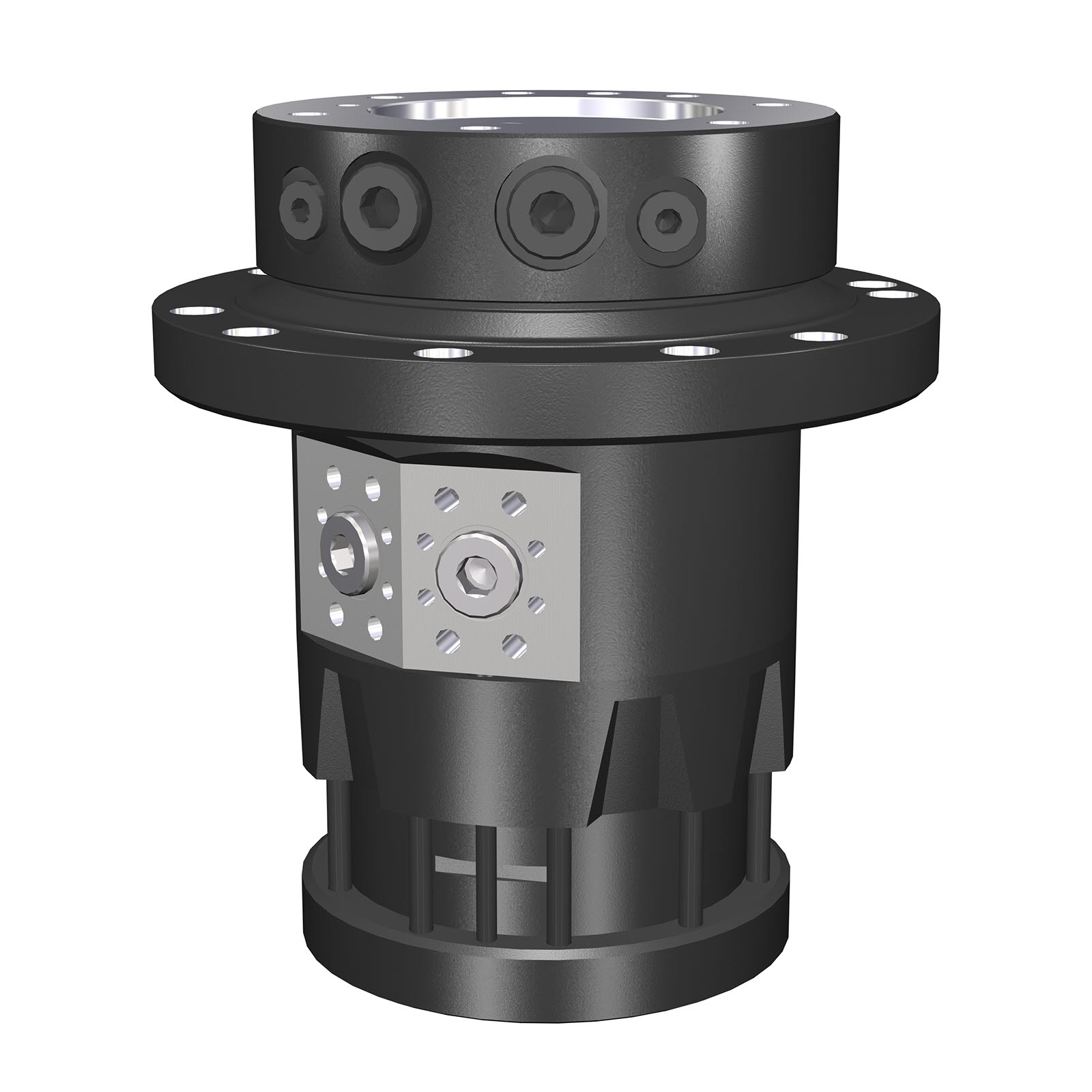 IR 20
The IR 20 is based on the same principle as the IR 10, but has been specially developed for large tools with high demands for functionality and durability. Equipped with bearings to withstand large dynamic forces in different load directions.
Modular design with low number of moving parts for a high level of reliability
Different rotator models are available, including a mechanical rotator with no motor
Variant for direct connection of up to five grapple cylinders with no need for a distribution block.