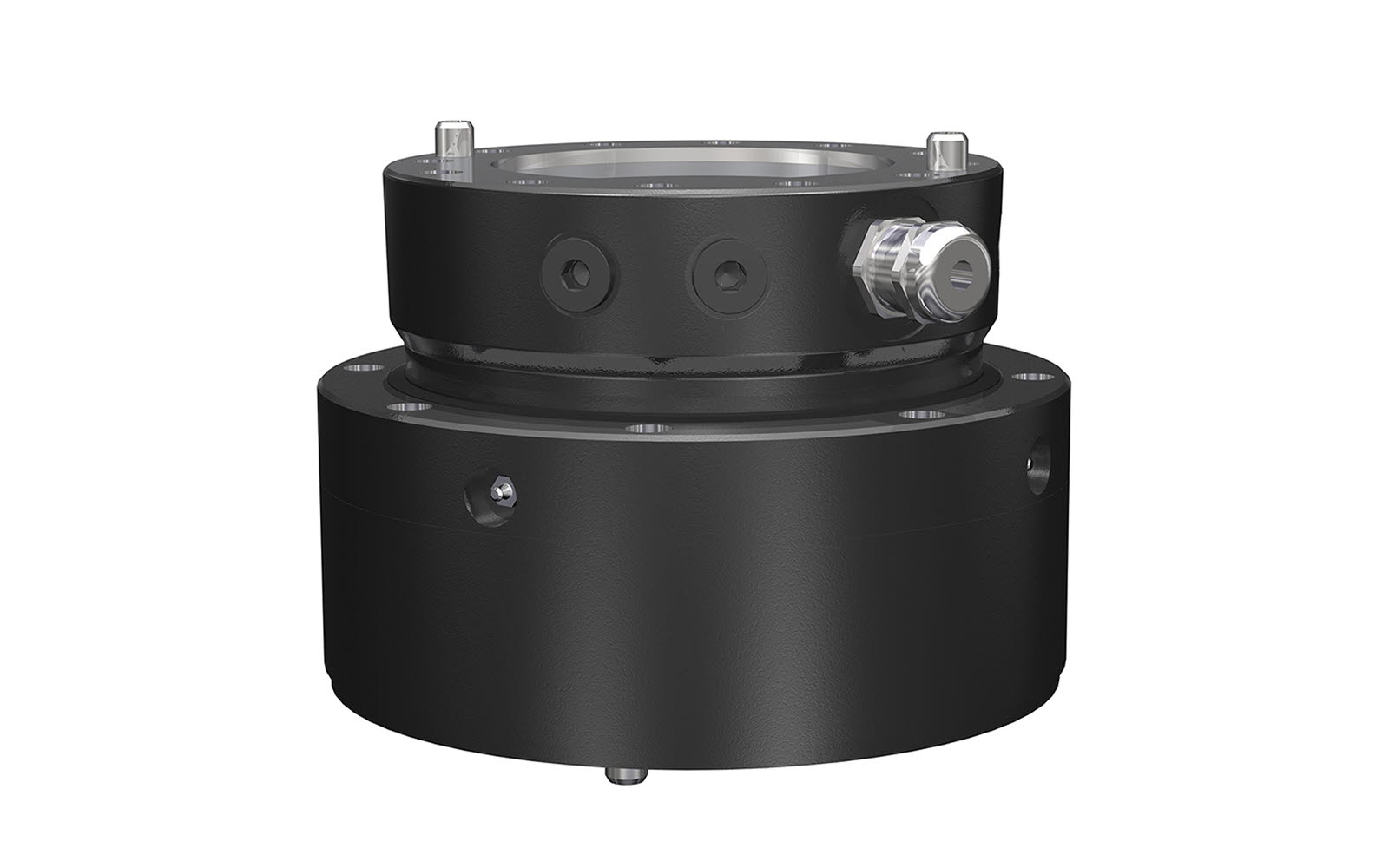 Technical data
| | |
| --- | --- |
| Part No. | 8300010 |
| Type of rotator | Harvester head rotator |
| | 77 kg |
| | 360° |
| | ±300 kN |
| | ±90 kN |
| | ±70 kN |
| | 3000 Nm |
| | 28 l/min |
| | 25 MPa |
Function
Interface
| | |
| --- | --- |
| Upper interface | Ø 210 mm |
| Lower interface | Ø 270 mm |
A rotator with the shortening LS is not equipped with restrictors (unlike our standard rotators). This means that the oil flow from the base machine has to be adapted.
Max axial load static indicate theoretical max load for hanging applications without accelerations.
Rotator with a centred hole for e.g. wiring.
We reserve the right to make product changes. For further technical information relating to integration and hydraulic connections, please contact rotator@indexator.com
XR 300 LS P AV
A
Ø244,7 mm
AA
6°
B
M20
C
33 mm
D
Ø160 mm
E
Ø210 mm
F
Ø300 mm
G
122,3 mm
H
Ø17 mm
I
Ø270 mm
J
45°
K
Ø295 mm
L
206,3 mm
M
30°
N
32°
O
Ø16 mm
P
15°
Q
M10
R
90°
U
28°
V
Ø20 mm
Y
Ø16 mm
Z
Ø230 mm
Connections
Upper
R
G 1/2